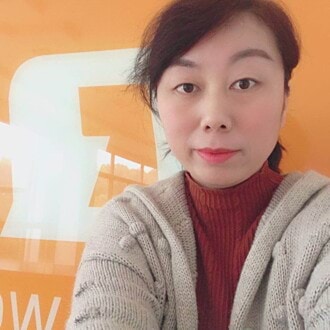 Cathy Wang
Supplier Quality Engineer – Production
Different cultures and people develop your personal growth
How did you join Ålö? In a few words could you describe your main tasks in your position?

I first got in touch with Alo three years ago when I was looking for a new job. I was very interested in the company profile which gives people the possibility to bring in and develop their skill set.  My main task as a Supplier Quality Engineer is to work closely with our suppliers making sure they meet our requirements and to support the global sourcing function finding new and possible suppliers.
What type of background is needed for your job?

A comprehensive experience within quality management is essential. Production experience is also very important to be able to understand the key factors of the quality process.
Why is Alo an attractive employer?
As Alo is an international company there are so many opportunities to get in contact with different cultures and different people which is challenging and generates personal growth. Alo has a positive and friendly working environment which encourages you to work in a positive manner.