Ålö Umeå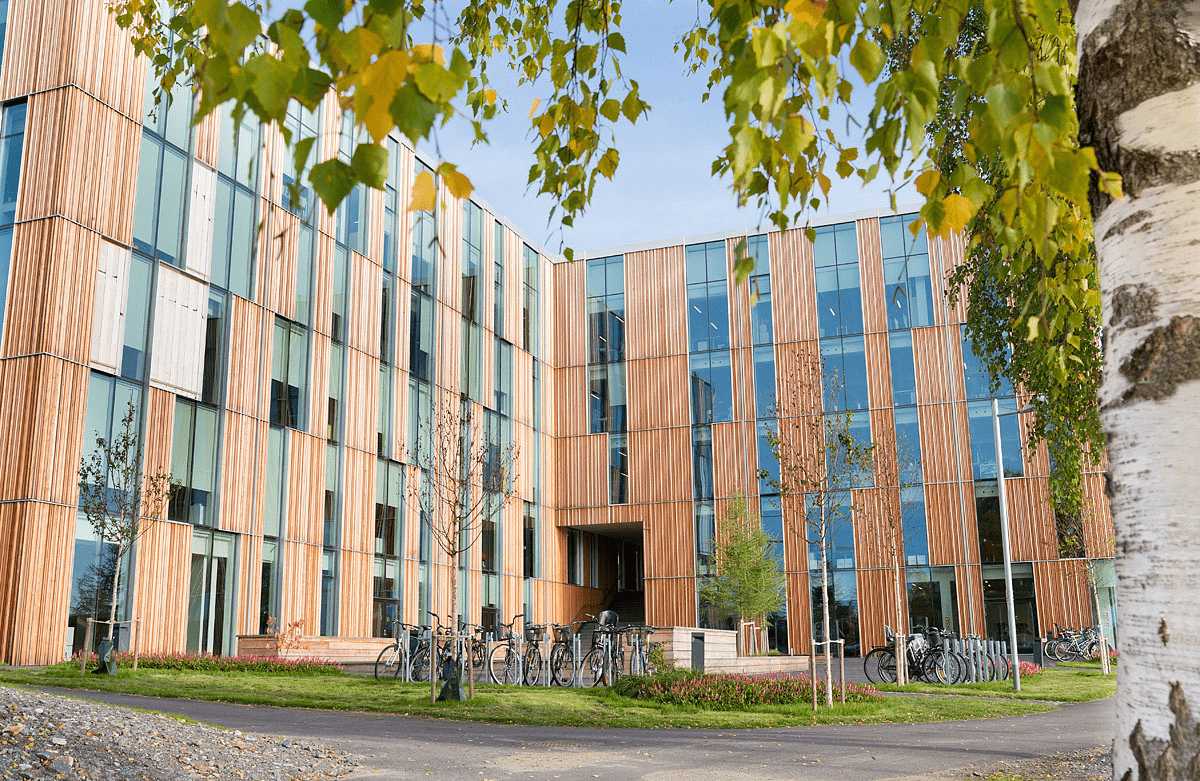 Our office in Umeå is located right next to the river and we also have a gym in the same building. If you are interested to move Umeå and would like to know more about living here, read more here.
JOIN OUR VALUE-DRIVEN CULTURE, JOIN THE QUICKE TEAM!
Working for the Quicke team means being part of a forward-thinking and ambitious culture where our customers' needs always are in focus. We take pride in working together to support our customers in the best way. We believe that our common goals will be reached when everyone is involved and wants to take responsibility for the business.
Working for us is rewarding also on a personal level. We understand that work is important, but not everything – therefore we support our people in maintaining a healthy work-life balance.
Our culture and values form the foundation of our success. Meet our people to find out more about our way of working.