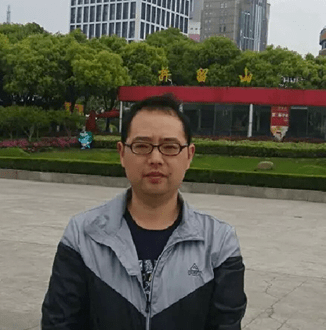 Jason Zhou
Quality Engineer – Production
I work with people I consider as my friends
How did you join Alo? Tell us about your journey within Ålö so far.
It was a friend that recommended me to apply for a position within Alo and I have been within the company for almost six years now. In my work as a Quality Engineer I am responsible for setting up and maintain our quality system. It is my job to manage process inspection instructions and to train inspectors.
What's the best thing about working at Ålö?
At Alo I constantly learn new things and get to develop my skills. I also have the privilege to work with people I consider as my friends, which makes it fun going to work every day.
Can you describe Ålö with three words?
Participation, Cooperation and Improvements. Continuous improvement is our mission,that is how we make the company develop and it is what takes us toward our common goals.